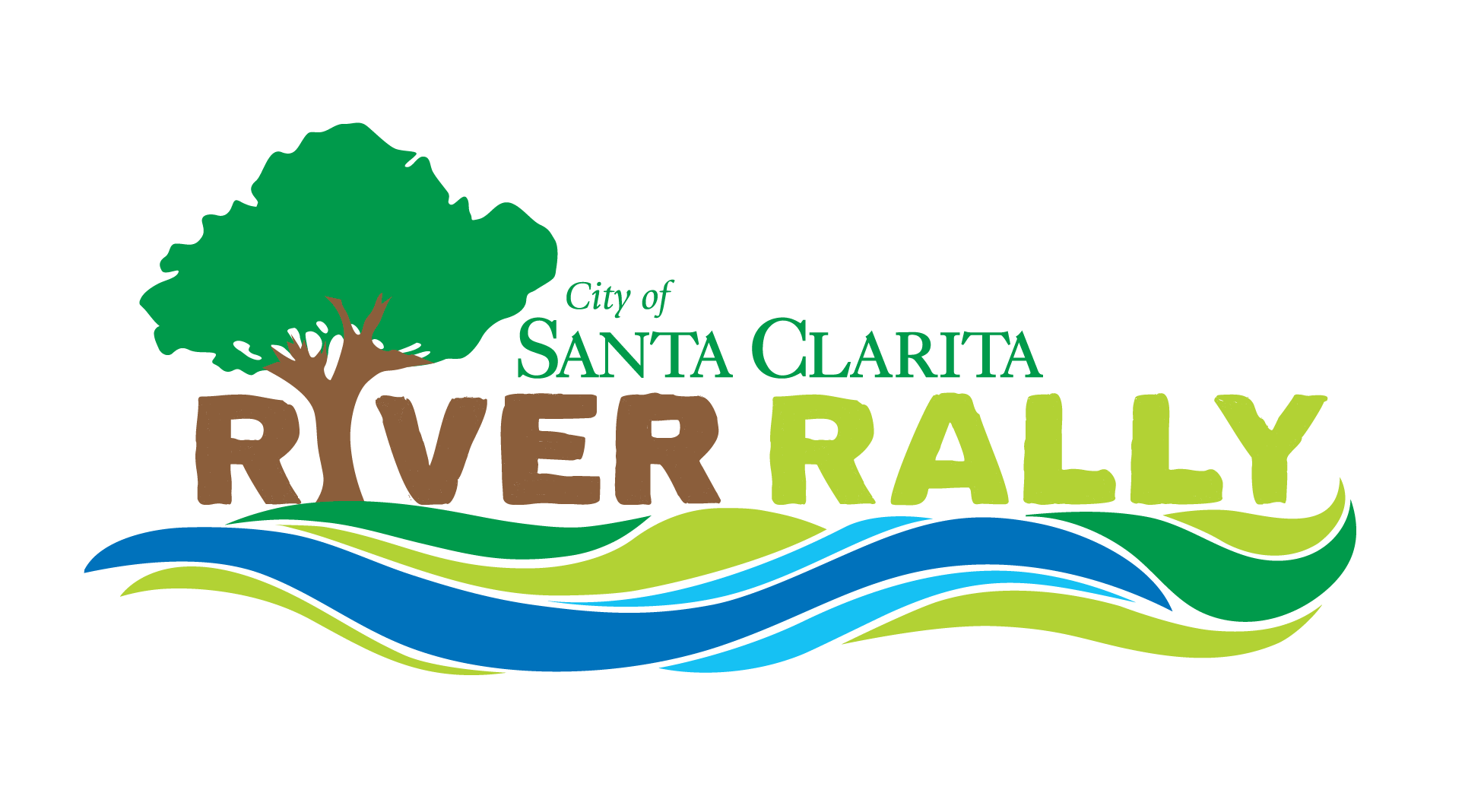 Location: Behind the shopping center at 18386 Soledad Canyon Road
Saturday, September 18, 2021
8:00 a.m. to 11:00 a.m.

The annual River Rally and Environmental Expo is back! Help preserve one of the last natural river systems in Southern California.

River Rally volunteers will be provided with trash bags, gloves and important information to help safely clean up the Santa Clara Riverbed. Mandatory registration for volunteers begins on August 2 at SantaClaritaVolunteers.com. Registration will be limited this year to ensure social distancing.
Volunteers are required to follow all COVID-19 safety protocols including social distancing and wearing a mask at the event, even if you are vaccinated. While the City will take all necessary precautions to ensure public health during the event, participants are responsible for doing their part to stop the spread of COVID-19. All this allows for the much-anticipated return of the City's beloved River Rally Clean Up!
Volunteers have the option to skip the drive and ride their bike to the 26th annual River Rally! There will be a FREE bike valet service courtesy of Incycle. Visit BikeSantaClarita.com to map out your route. Also, don't forget to bring a reusable water bottle to help reduce waste. Water refill stations will be available.
After August 2, 2021:
We hope to see you and your family at the 26th annual River Rally.
While you're waiting, feel free to visit the Online Environmental Expo from the 2020 Neighborhood Clean Up.